Leland, Inc. is a full service general contractor and construction management company based in Nashville, Tennessee.  Careful planning and attention to detail enables Leland, Inc. to deliver on commitments to schedules and budgets while saving our client's time and money, setting us apart from the competition.
Owners and Clients have come to depend on us for our outstanding safety, prompt project delivery, wide range of experience, competitive pricing and our strong relationships with local codes officials, subcontractors and material suppliers.
Starting with pre-construction, we think about our client's needs and incorporate them into our planning, and timeline of delivery. No matter the size or difficulty of the project, we collaborate to find the best solutions.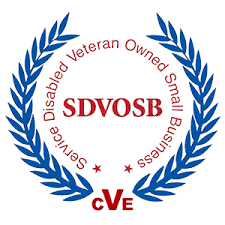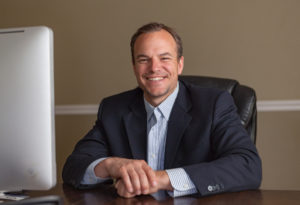 With 20 years in the industry, and working in war zones, Jake has seen how communication and leadership can lead to successful projects in the most challenging environments.  As an infantry soldier for the 101st Airborne Division, operating in Eastern Afghanistan, Jake was tasked to manage the infrastructure development of the eastern provinces.  Jake's tasks included supervising $50 million in funds that were dedicated to the building of roads, irrigation systems, schools and municipal buildings.  "We would build a school and the Taliban would blow it up, so we would build it again," said Jake.  In the most dangerous of environments, Captain Jacob Leland Bender successfully completed complex developments with remarkable efficiency.